Welcome to CTMH paper focus blog hop.This hop is affiliated with the Heartfelt Sentiment Group. If you are coming from
Maxine Johnson
web site then you are on the right track.
Cute and simple card using this month Stamp of the month "Framed" S1508. I used all the colors that came in the packet. Sweet leaf ink & Sorbet ink were used on the sentiment.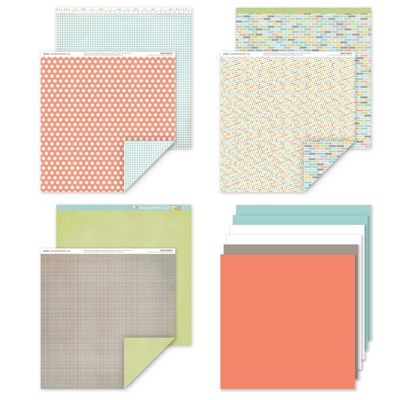 Now hop on to
Tonya Whitehurst
blog for more inspiration using this great paper packet.

Materials:
Zoe Paper Packet X7197B
Stamp of the Month (August) S1508
Sweet Leaf Ink Z2153
Sorbet Ink Z2164
3-D Tape