HAPPY BIRTHDAY
Welcome to The Stampers with an Attitude Blog Hop. if you are coming from
Jen Patrick
then you are on the right track. I made this cute Birthday card using the Zoe paper packet. I used the stamp of the month for August " Framed" ( S1508) using slate ink and sorbet ink. The balloons are stamped with Glacier ink and Sorbet ink.
finished size: 4 1/4 x 5 1/2"
Now hope on to the
Catherine Nowak's
Blog to get more inspiration.
Zoe Paper Packet- X7197B
Stamp of the Month "Framed"- S1508
Slate InkZ2173
Sorbet Ink -Z2164
Glacier ink -Z2641
3-D tape
Double-sided adhesive tape
Black ink pen
Coral Shimmer Trim- Z3088
Stamp of the Month "Framed"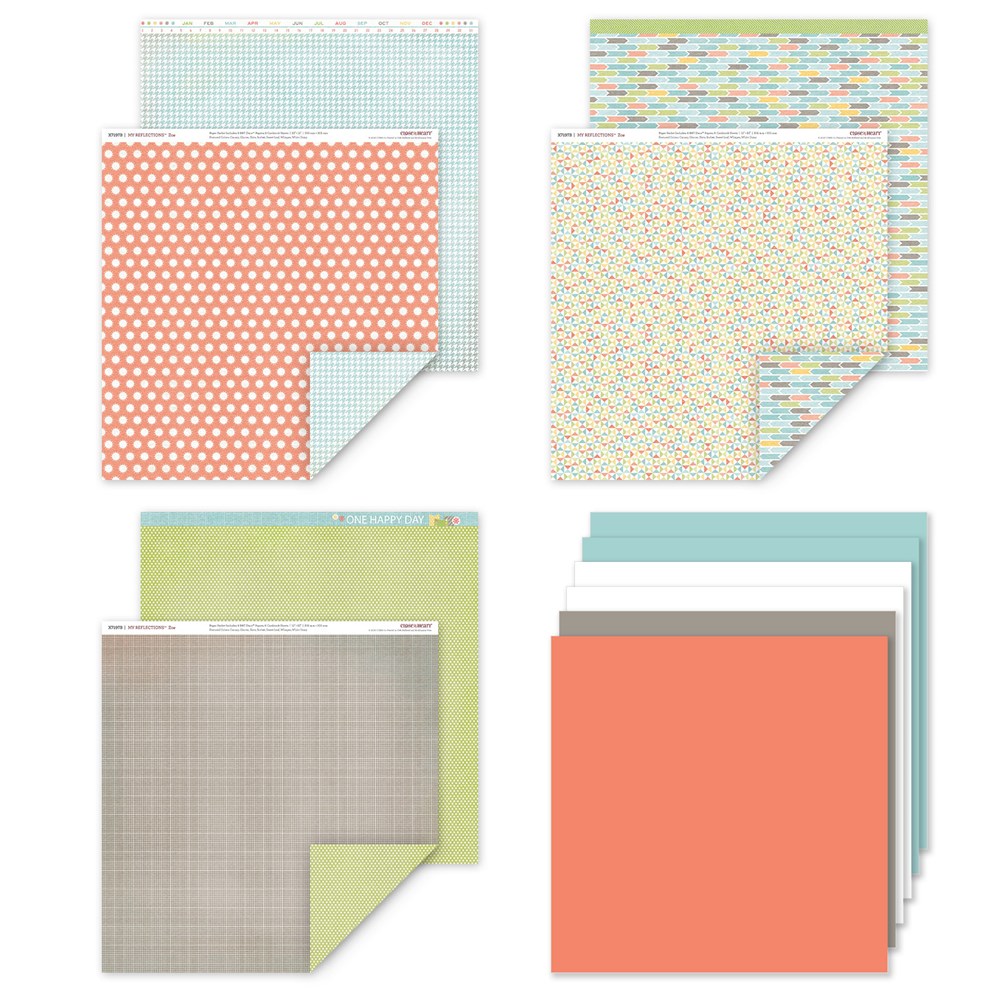 Zoe Paper Packet