PENELOPE
This blog hop is affiliated with the Stamper with an Attitude group. If you are coming from
Tammy Lubick blog then your are on the right track.
This month we are using the Spring collection paper "Penelope" it will only be available until the end of April, so don't wait too long to purchase it.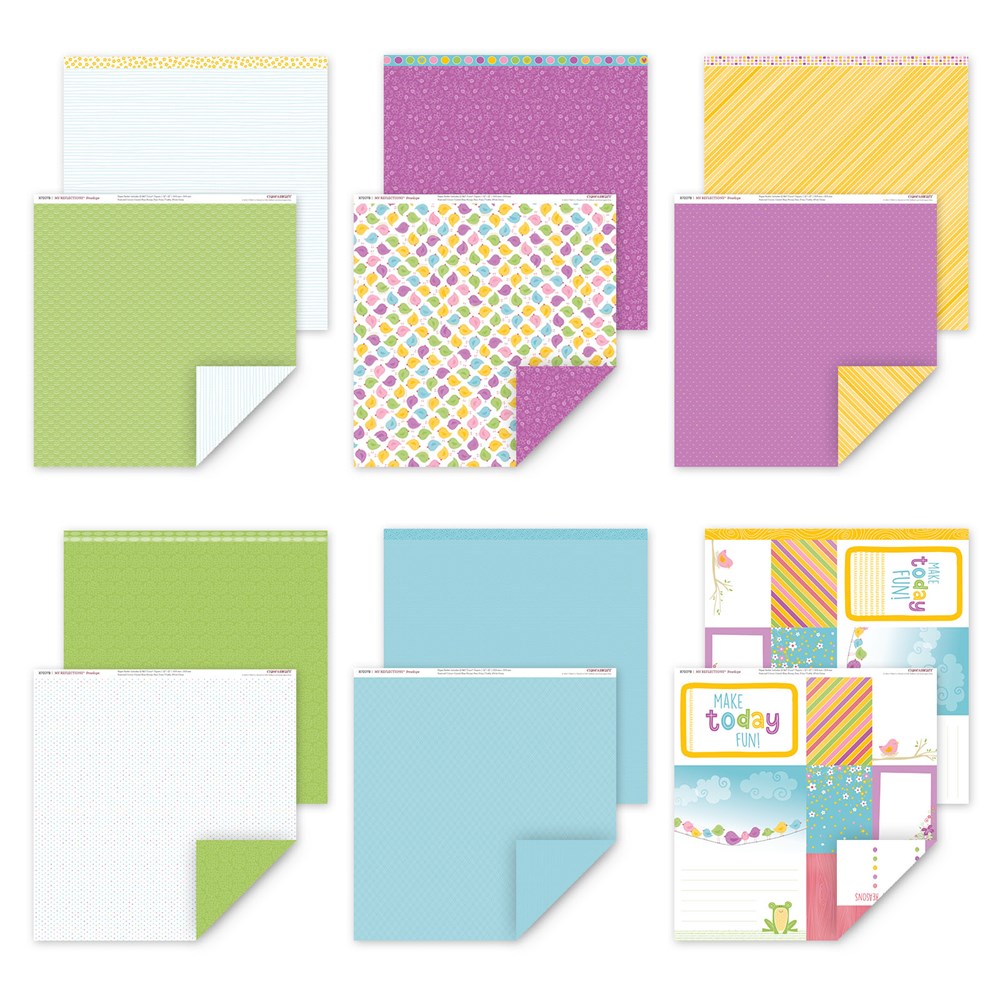 Penelope Paper Packet Item # X7207B $ 9.95
My project this month is a cute pyramid shape treat box. If you want a copy of this pattern its available in Pinterest.com Go to pyramid treat boxes. I fill them with candy and use them a table decorations for Easter.
I glued four triangles and decorated it using the chic stamp.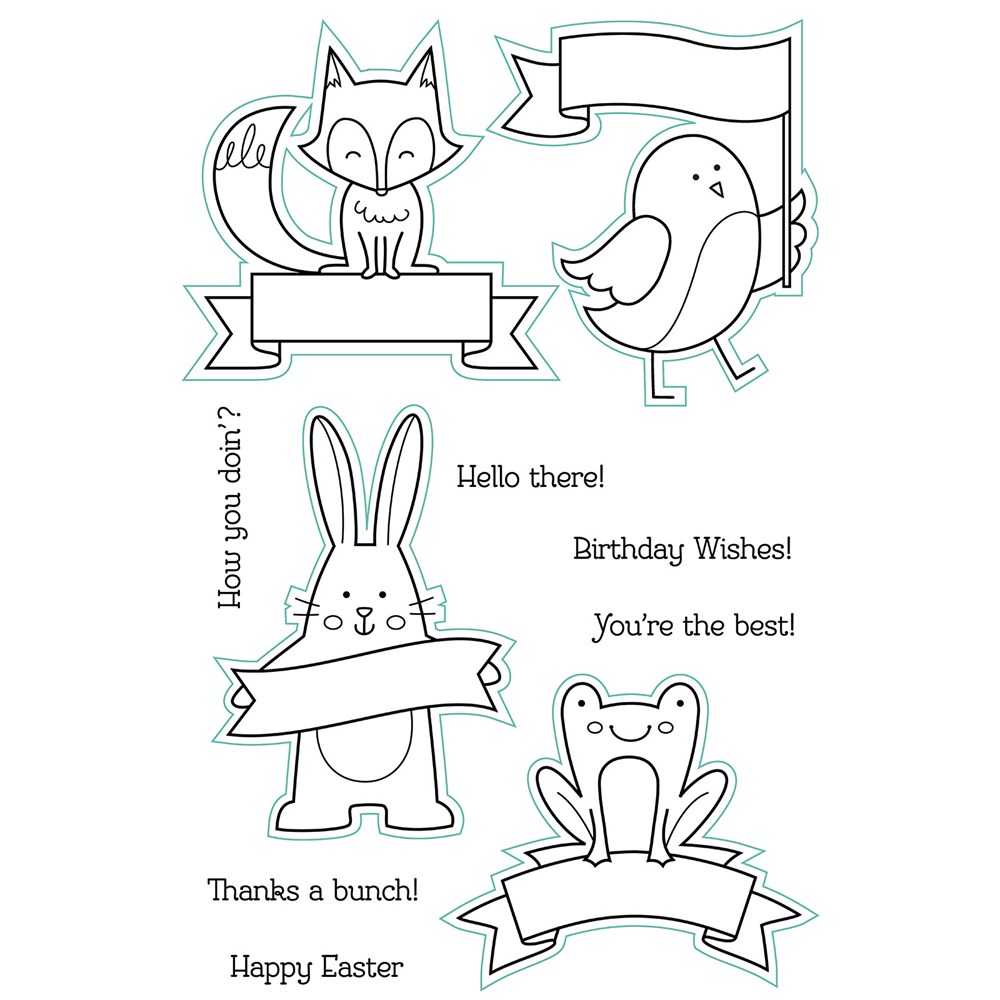 Spring Critters Stamp set Item# C1638 $13.95
I used stickes for this one.
Item# X7207 C $ 6.95






Here is an image of the treat box. Start with a 9.5" x 9.5" Square. Score at 3 1/8" & 6 3/8" in landscape and portrait. Each square measure 3.25" x 3.25" More information in Pinterest.com.
Now hop on to
Vickie ODell
's blog and

check out her project.