Welcome to this month paper focus blog hop. This blog hop is affiliated with the Heartfelt Sentiment Group and if you are coming from Katy Taylor 's blog hop then you are on the right track.
I made these cute 4" x 4" cards for Easter. Katy Taylor I love the happy colors from this paper pack.
finished size: 4" x 4"
Materials used for this projects-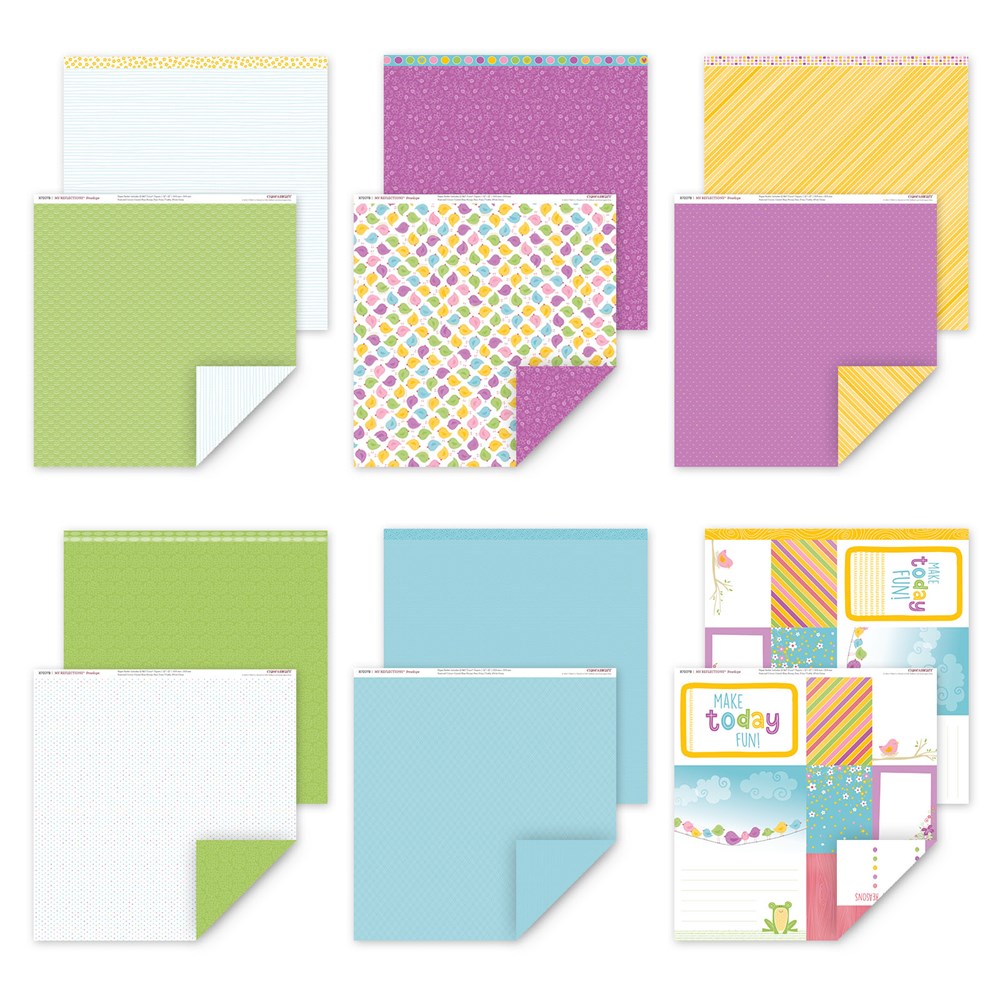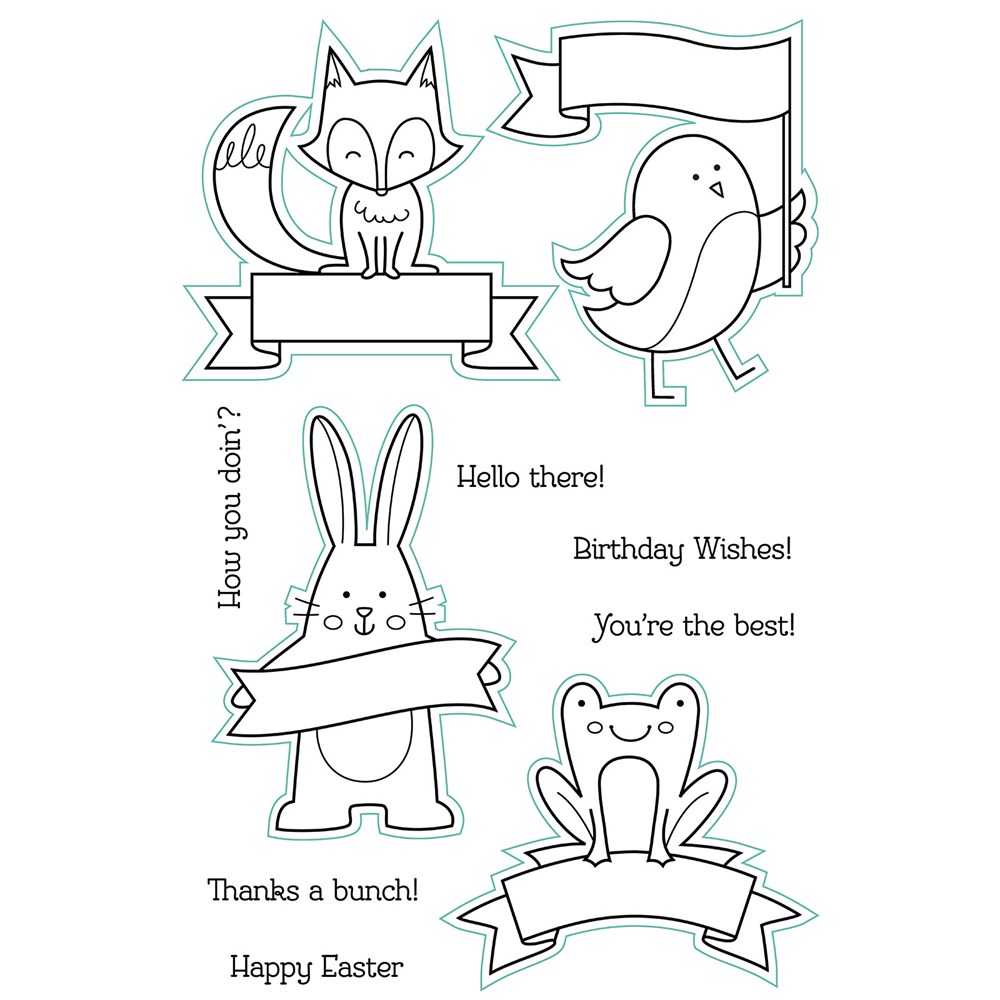 Alcohol markers, 3"scallop punch, 2.5 round punch, 3-D dots.
I hopped you have fun.! We're always looking forward to having you on our next hop.
Blog hop Participants:
1.Melissa Robinson
2. Katy Taylor
3.

Aggie Peters